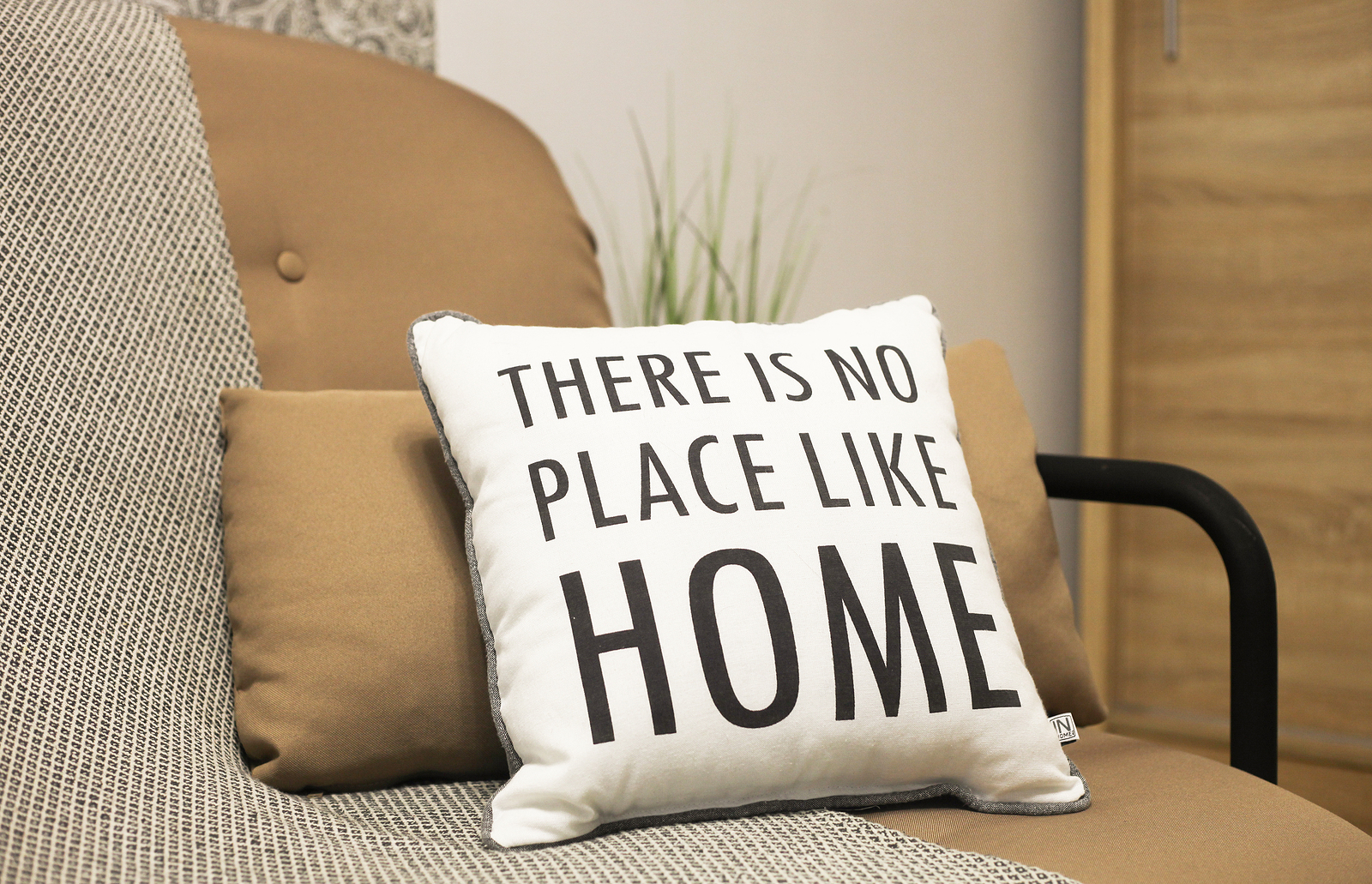 STURDIS is a proud family owned business.  We started the business because we were frustrated with coming from work to a forever messy home - with shoes, toys, and clothes all over the floor. With 3 kids aged 3, 6, and 11, we thought it was impossible to win the battle of the mess. 
But then one day, we asked the question: is it just the kids making the mess?
We looked around our home and realized that there weren't any cupboards, cabinets, or drawers that were suitable to put the toys, books, shoes, coats and bags in! All our furnitures had next to no cabinets, compartments, or racks to put anything away. So of course the shoes, the toys, and the clothes all ended up either on the couch or the floor! The plastic boxes that were being used to put the kids' toys in were continuously being tipped over because they always "had to get the toy right at the bottom of the box". 


So we stopped wishing for a Cleaning Fairy to come round and decided to order furnitures with storage compartments, such as shoe racks / shoe cabinets, toy box / toy storage, ottomans, and a  even a book shelf to put all the books in.  Once we received the storage furnitures, we created organizational systems for ourselves and the kids. The shoes went into the shoe cabinet (not on the floor); the books went on the book shelves (not on the couch or the floor); the million pieces of Lego pieces went in the Lego toy box; the dolls went in the dolls/toy cabinet; the extra blankets went into the ottoman; and so on.
Did the kids always put those shoes, coats, and toys away? Not always, but it was certainly a lot less effort to clean up after them!